Onbekende helden
Veel veteranen hebben een hond of kat en om onze veteranen meer waardering en erkenning te geven hebben wij ons aangesloten bij stichting onbekende helden.
Militairen en veteranen krijgen bij ons 10% extra korting met de code "Veteraan-10" bij Zoolac.nl
Na het gebruik van de kortingscode zullen wij uw status als veteraan checken alvorens wij uw bestelling verwerken.
Stichting Onbekende Helden is een organisatie ontstaan vanuit het bedrijfsleven als praktische uiting van waardering voor onze veteranen die zich hebben ingezet voor de wereldwijde vrede, veiligheid en nationale vrijheid. Een veteraan is een (voormalig) militair die onder oorlogsomstandigheden heeft gediend en/of voor één of meerdere vredesoperaties naar het buitenland uitgezonden is geweest. Die militair kan bij ieder krijgsmachtdeel hebben gediend en zowel in detachementsverband of individueel uitgezonden zijn geweest. De veteranen verdienen deze waardering in de vorm van korting met veteranenpas of steun bij het vinden van een baan.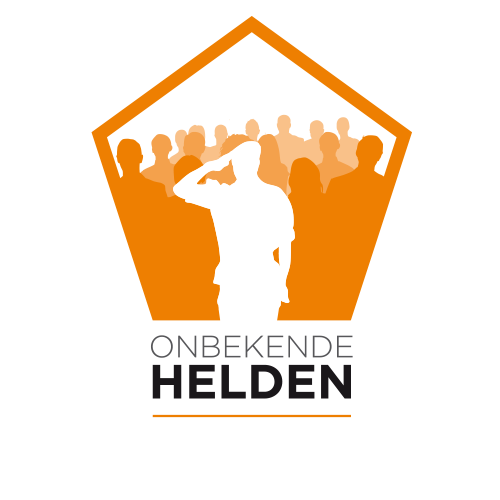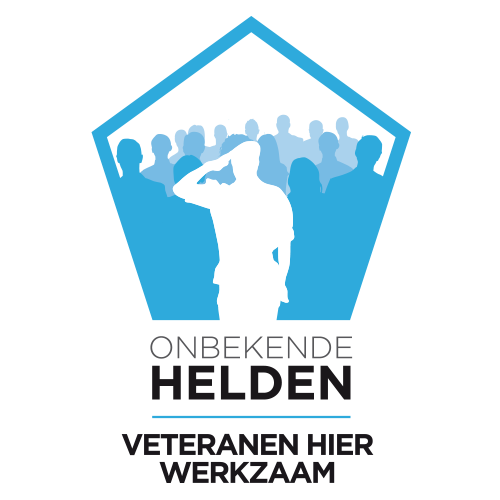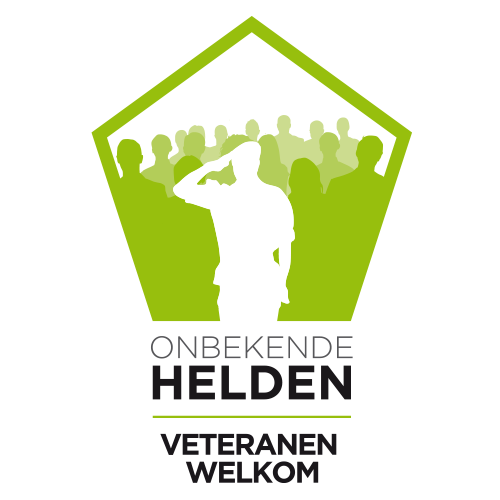 Meer informatie: https://www.onbekendehelden.nl/